Science Café Columbia
We're bringing it back to basics. Science Café Columbia will connect scientists this fall with the community at Broadway Brewery to explain how their work relates to the elements of earth, wind, water and fire.
We hope the combination of good food, conversation and beer will stoke your curiosity. Plan to kick it all off in August as part of Bond LSC's Building Bonds Initiative.
Fall 2018 Speakers
Monday, August 13, 6 p.m.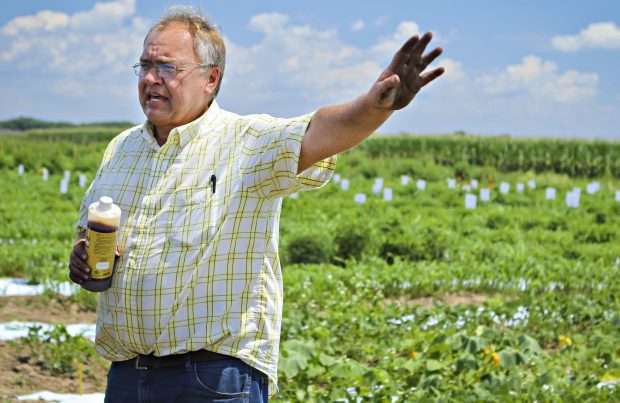 Tim Reinbott
Assistant Director, MU Agricultural Experiment Station
Earth: Dirt is Dirt, Isn't It?
Monday, September 10, 6 p.m.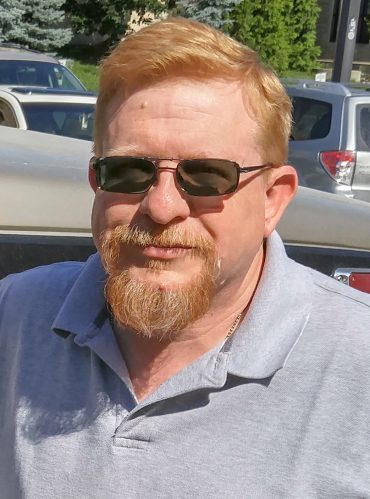 Patrick S. Market
MU Professor of Meteorology
Wind: The Power of Wind:  Symbols and Science
October 8, 6 p.m.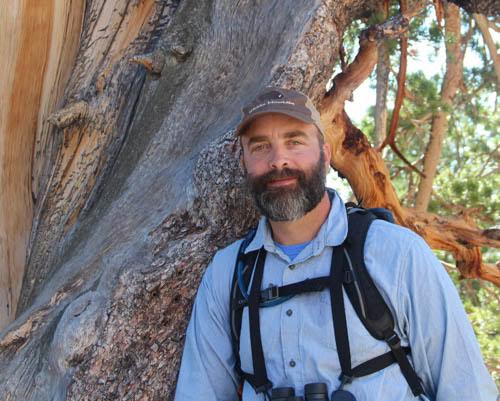 Michael Stambaugh, Ph.D.
Research Associate Professor
Fire in the U.S.: What once was lost must now be found
November 12, 6 p.m.
Carrie Elliott
Geologist, United States Geological Survey CERC
Rivers Run Through Us
Come explore water through two nearby rivers, the Missouri River and Columbia's own Hinkson Creek and learn about tools scientists use to study rivers and explore the complex relationships between people and the rivers that flow through and near our community.
When and Where
Monthly, Mondays at 6 p.m.
Broadway Brewery

For ADA accommodations, contact Karla Carter at 573-882-7957 or carterka@missouri.edu.
About
A "science café" is an informal gathering where scientists share their research or expertise with the community in a dynamic, interactive format. There is no powerpoint, but there is plenty of conversation, Q&A, and sometimes show-and-tell.
Science Café Columbia is held at 6 pm on the second Monday of the month during MU's fall and spring semesters at Broadway Brewery, 816 E Broadway in Columbia, Missouri.  Past topics have ranged from Neanderthals to autism, epidemics, volcanoes, Alzheimer's, and whether Pluto should be a planet.
All are welcome—and encouraged—to attend.