Schedule
Fall 2017 Semester 
August 19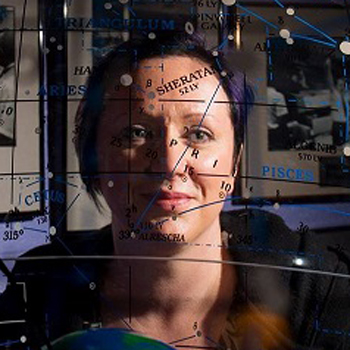 Angela Speck
Director of Astronomy
Co-chair of the national solar eclipse taskforce
University of Missouri Physics Department
Doing Science in the Dark: What Scientists Study During Eclipses
Are you ready for the eclipse? You may know what you expect to see, but what will scientists be looking for? Just how much science we can do during this once-in-a-generation event? Come and hear all about it!
September 9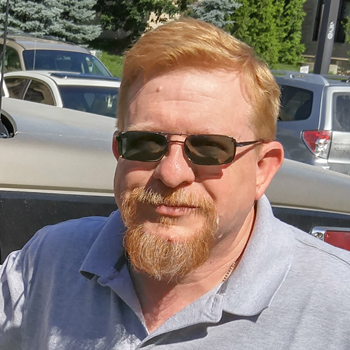 Patrick Market
Professor of Atmospheric Science
University of Missouri Atmospheric Science Program
Thundersnow and Flash Floods: The Elevated Thunderstorm and Its Dangers
Over the last 30 years, flooding has been the second leading cause of weather-related fatalities, with lightning coming in third. Many times, these phenomena occur on what may appear to be less threatening weather days. Our research group has produced a number of tools for improved weather forecasts on those days.
September 16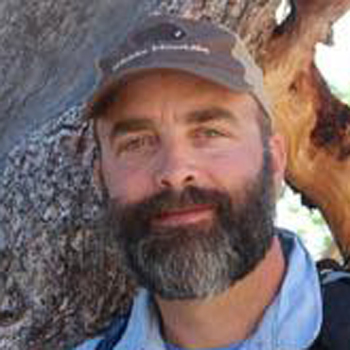 Michael Stambaugh
Associate Research Professor School of Natural Resources
University of Missouri
Decoding stories of trees with tree rings
Trees are storytellers. They hold detailed information of the past in their rings and wood structure. Dr. Stambaugh will describe scientific field of dendrochronology and discuss how tree-rings apply to archeology, climatology, forensics, and more!
September 23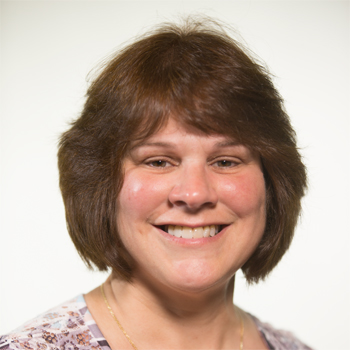 Rocío Melissa Rivera
Associate Professor, Division of Animal Sciences
University of Missouri
Epigenetics: the good, the bad and the ugly
The epigenome is the molecular machinery that controls how and when the DNA is read. The epigenome responds to environmental cues in a positive or negative manner. The use of assisted reproduction to conceive can result in inappropriate development of some offspring. The main research goal of the Rivera laboratory is to identify the involvement of the epigenome in this phenomenon.
September 30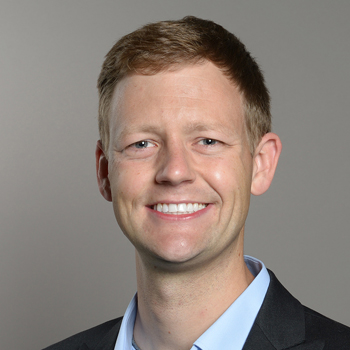 Bret Ulery
Assistant Professor of Chemical Engineering
Courtesy Assistant Professor of Bioengineering
Missouri State University
Engineering the Immune System
The immune system is a complex network of cells, tissues, and organs that work in concert to prevent foreign cell invasions like microbial infections and remove unhealthy host cells like cancer. As engineers, we have found unique ways to tune the immune response to target and enhance its performance including in vaccines to prevent infectious diseases, therapeutics to eliminate cancer, and treatments to minimize autoimmune diseases.
October 7
Brian Hare
Associate Professor of Evolutionary Anthropology
Center for Cognitive Neuroscience
Duke University
Survival of the Friendliest: Evolving to Love Strangers
Hare will discuss his work on dog psychology and how a feared predator evolved into our best friend. This is compared to research on cooperative behavior in bonobos and chimpanzees that shows how friendliness wins over selfishness. In the process we will discover exactly what makes human love unique and how our unique emotional response to others makes us both the kindest and cruelest species on the planet.
October 14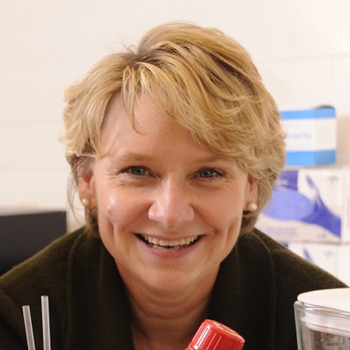 Elizabeth J. Parks
Professor, Department of Nutrition and Exercise Physiology
University of Missouri
Tailgate metabolism: what your body does with what you eat
Nutrition becomes you. This talk will focus on the fascinating biology of how your body takes in food, stores it, and burns it. Immediately before, and during meals, the body is making decisions about how food will be processed – and this can occur without us even knowing about it. From diets to tailgating, come share the wisdom of metabolism and learn a few simple rules to help you optimize this process for health.
October 28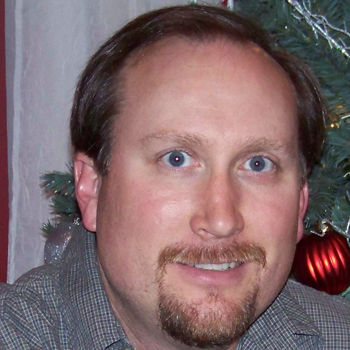 Jeff Henegar
Director, Animal Care Quality Assurance
University of Missouri
Biomedical Animal Research: Facts vs. myths
We will explore the critical importance of biomedical animal research to advance science and medicine, review the regulatory oversight of animal research on the local, state, and federal level, and provide truths and dispel myths about biomedical animal research.
November 4 (Location: Memorial Student Union Wrench Auditorium)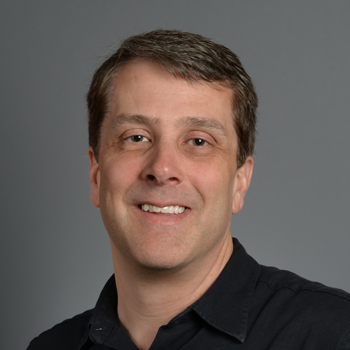 Trent Guess
Associate Professor of Physical Therapy and Orthopaedic Surgery HealthSouth Professorship
University of Missouri
How do you rupture an ACL? The forces acting on knee tissue during movement
The knee sustains tremendous forces during movement making it susceptible to injury and disease such as anterior cruciate ligament (ACL) rupture and osteoarthritis. Greater understanding of how these forces impact knee tissues during everyday tasks and explosive athletic motion would benefit the prevention and treatment of knee impairments. This presentation will look at methods combining gait analysis, medical imaging, and computational simulation to predict knee loading during movement and examine the implications to injury and disease mechanisms.
November 11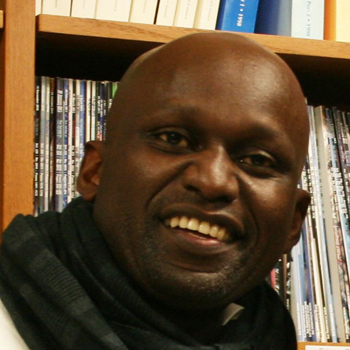 Yves C. Chabu
Assistant Professor
Biological Sciences, College of Veterinary Medicine and Surgery
University of Missouri
Understanding the tumor environment, a difficult but necessary task
In addition to genetic alterations, the environment of the tumor strongly influences whether or not a cancer continues to grow or responds to chemotherapies. We will discuss how tumor cells corrupt their environment to drive cancer progression, including spreading to other organs in the body and resisting conventional chemotherapies.
December 2
Chi-Ren Shyu
Director of MU Informatics Institute
Paul K. and Dianne Shumaker Endowed Professor of Electrical Engineering and Computer Science
University of Missouri
Swimming in a Big Data Ocean Don't Drown, Get Smart!
We've all heard about Big Data from news, radio hosts, and even Uber drivers. But what does Big Data really mean and how can it impact our lives? Prof. Chi-Ren Shyu, a data nut, will introduce the concept of Big Data analytics and cool applications in biotechnology, healthcare, and homeland security developed at Mizzou in the past decade.
December 9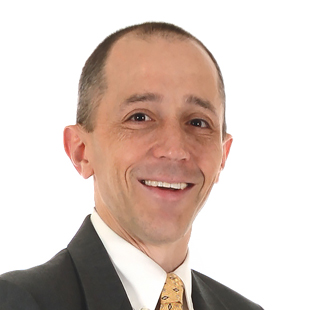 Ronald McGarvey
Assistant Professor, Industrial & Manufacturing Systems Engineering, and Truman School of Public Affairs
University of Missouri
Optimizing food service production planning to minimize food waste (without leaving everyone hungry!)
Food service operations in an all-you-care-to-eat environment need to consider two conflicting objectives: a desire to reduce overproduction food waste (and its corresponding environmental impacts), and an aversion to shortfalls (in which some customer demands go unsatisfied). We'll show how operations research concepts can be used to help decision makers address the efficient allocation of scarce resources to achieve stated objectives (i.e., how to operationalize the basic economic question of life).