Becoming distinguished: Mittler awarded Board of Curators' academic honor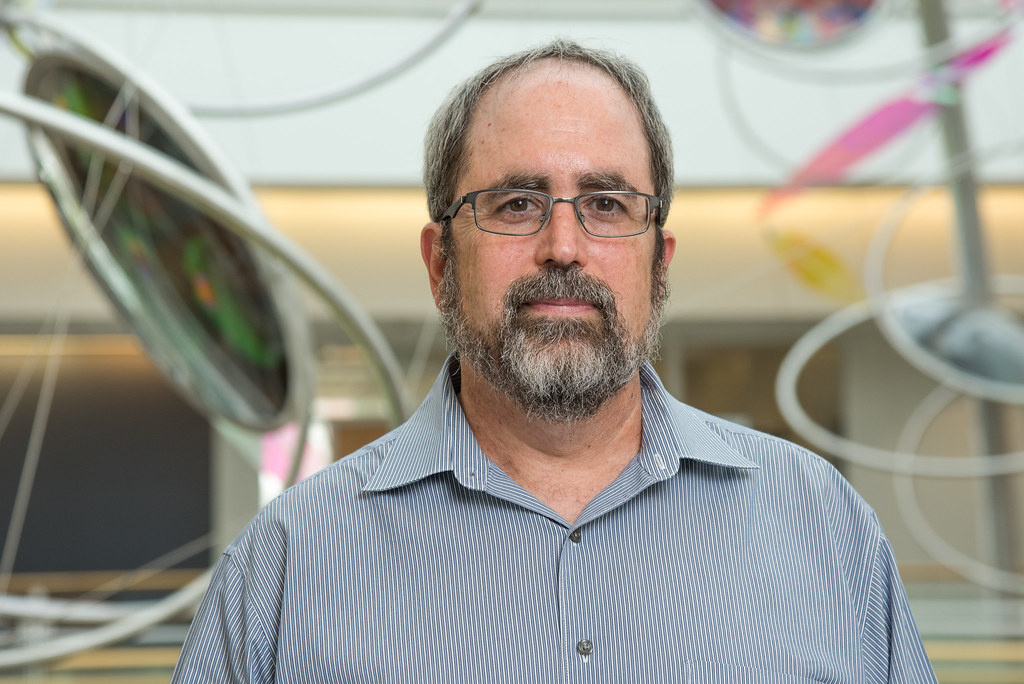 By Roger Meissen | Bond LSC
Bond Life Sciences Center's Ron Mittler was recently named Curators' Distinguished Professor by the University of Missouri System Board of Curators.
This top honor is bestowed on professors for outstanding scholarship who have established substantial reputations within their field.
"I am honored. Mizzou is such an amazing, supportive, and collaborative research environment and I feel lucky being here," Mittler said. "I enjoy every moment working at Bond LSC."
Mittler's research substantially focuses on the role reactive oxygen species (ROS) play in the regulation of different biological processes. While ROS can be destructive within cells, he discovered it also plays a role in how plants systemically respond to environmental threats. He is a nationally recognized expert in this field of study.
"My work covers many biological systems and organisms with a focus on how they respond to stress and the role of ROS in their responses," Mittler said. "I also study how organisms respond to a combination of different stresses, a problem that we are already facing in nature and in field environments that will get worse due to global warming and climate change."
Mittler came to Mizzou in 2018 from the University of North Texas. Now a Bond LSC principal investigator and professor of plant sciences in the College of Agriculture, Food and Natural Resources, he joins eight other current and former Bond LSC principal investigators who received this honor in previous years.
"Dr. Mittler's path-breaking research on cell signaling by reactive oxygen species and its role in how organisms cope with stress combinations is a nice example of cross-disciplinary research in Bond LSC on contemporary problems that require life sciences solutions, Bond LSC Director Walter Gassmann said. "That his insights have relevance also for cancer research in humans supports Bond LSC's concept of bringing researchers from different disciplines together. Ron is exceedingly deserving of the Curators' Distinguished Professorship and is a fitting example of the research excellence the Bond LSC strives to enable and stimulate."
Individuals are nominated for this honor based on performance, service and their teaching record, and the title can be renewed every five years.
Visit Show Me Mizzou to see all of the Mizzou faculty members who received distinguished professor honors at the Sept. 7 Board of Curators meeting. Previously named Curators' Distinguished Professors at Bond LSC include Chris Lorson, Dong Xu, Gary Stacey, Chris Pires, David Pintel, John Walker, Gary Weisman and Michael Roberts.