Saturday Morning Science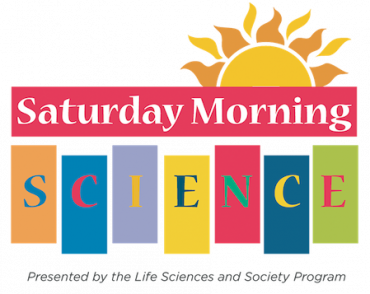 Fall 2018 Schedule Coming Soon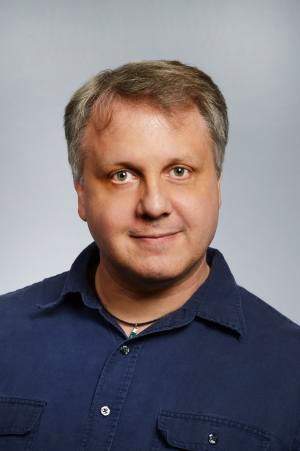 Saturday, Sept. 22, 10:30 a.m.
Monsanto Auditorium, Bond Life Sciences Center

Denis M. McCarthy, Ph.D.
Professor
MU Department of Psychological Sciences
"What happens when you drink alcohol and why should you care"

Alcohol has a unique role in our society. It is widely, and often safely and enjoyably, used. Yet it is also one of the most costly substances, with significant negative effects on society and individual health. People drink alcohol in varying amounts, with variable effects based on their personality, genetic makeup, and situational factors. Come hear about how alcohol affects everyone, how and why it affects people differently, and how research is finding ways to identify when alcohol puts people at risk and how we can reduce that risk.
More Dates coming soon…
When and Where
Saturday's at 10:30 a.m.
Monsanto Auditorium
Bond Life Sciences Center
Free weekend parking is available in University Avenue Parking Structure, Virginia Avenue Parking Structure and the Virginia Avenue Garage Surface Lot. For directions to the Bond Life Sciences Center, visit: bit.ly/LSCParking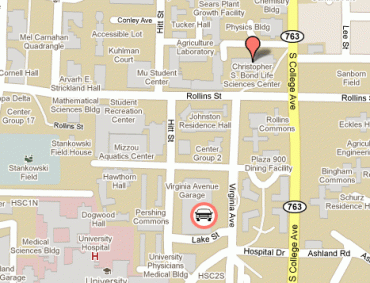 Additional map and driving directions.
For ADA accommodations, contact Karla Carter at 573-882-7957 or carterka@missouri.edu.
About
Grab a cup of coffee and a bagel and join us for Saturday Morning Science — a series of one-hour science talks.
These are not typical science lectures. Expect to be entertained, to see demonstrations, to learn a lot, and—best of all—to want to come back for more.
Saturday Morning Science is free and open to the public. No science background is required. All ages are welcome.
Breakfast refreshments are served before the talks, so come early. Talks start at 10:30 a.m. Doors open and refreshments are available a half-hour beforehand.